Succeeding in your career at 50
Have you ever wondered how a woman in her fifties can start a career in 2022?
How does one begin again after having raised a family and becoming financially secure?
Is it too late for a 50-year-old woman to learn artificial intelligence, coding, digital marketing, or entrepreneurship? Is it even worthwhile to try?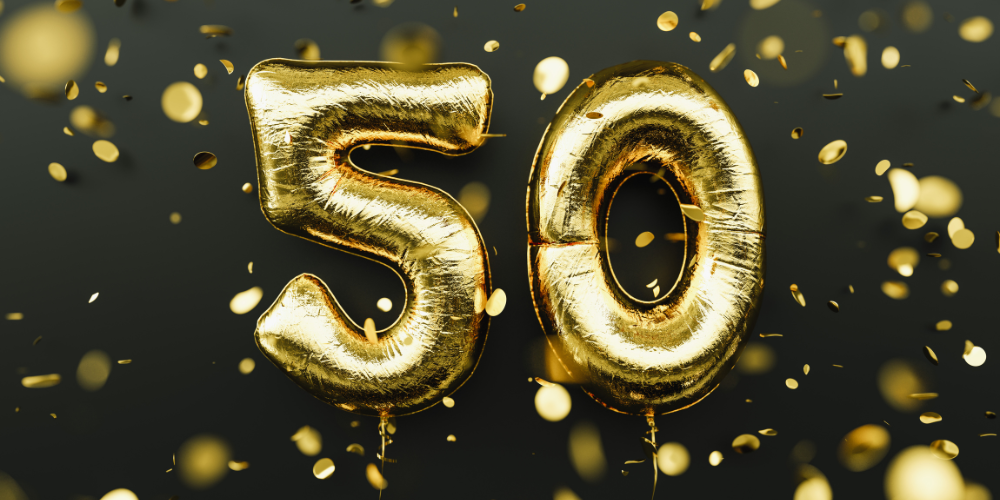 Congratulations, then! You've just turned 50 years old! Your children have grown up, and you have retired from your job! You must now start your own business doing something you enjoy.
Yes, there are numerous reasons to begin a career at the age of 50. As the saying goes, 50 is the new 30.
It's a new era, and everything needs to be reconsidered. While you may have considered retirement, it may be time to consider what your next chapter in life will entail.
Here are some reasons why you should consider starting a career at the age of 50 or later:
You have more options for where you work and what you do. If you're sick of being told what to do, now's your chance to find a job that fits your needs, interests, and goals.
You'll be healthier in general. According to a study published in the Journal of Occupational Health Psychology, people who work past the age of 65 live longer lives than those who retire earlier. Researchers discovered that people who worked into their 60s lived longer than those who retired at 65 or earlier (78 years compared with 73). Furthermore, older workers who remained active and engaged in their jobs had better health outcomes.
You can continue to have fun at work while taking on fewer responsibilities. Chances are, there are fewer people younger than you in your workplace because they left for better-paying jobs elsewhere, leaving more room for advancement within an organization.
Now that we've decided to start that career at 50, consider these tips to ensure your success in your career and to have a great career.
You need to update your skills. Times have changed and you have to update your skills to match up to the skills required in the work place.
Think about what kind of work you want to do and what skills you already have that can help get you there.
Find out the companies that are hiring and what they're looking for in candidates.
Think about what you want to do. Research on the various careers that you are interested in and the requirements.
Consider a part-time job. This is the easiest way to start learning about the career you are interested in, you will gain a lot of experience and still keep your current job. You can later switch completely to your desired career.
Start networking and use you current contacts to search for new career options and positions.
Don't wait until you're out of work to start looking for a job. Start looking as soon as you know you might need to change careers.
Yes, you should work in your 50s to ensure that you can continue working into your 60s financially and to gain the experience required for promotions. To get ahead this late in life, you must act quickly and plan for success when you are young. Although it will be more difficult due to age discrimination, there are still ways to succeed in the workplace.
It takes a lot of guts and determination to start or restart a career later in life. It is not for everyone, but the payoff is well worth the effort. As we begin this new phase of our careers, it is critical to remember that there is no magical age limit when it comes to learning new skills, growing professionally, or earning more money. Age is merely a number that should not be used as an excuse. So go out there and demonstrate that you still have a lot to offer.