The beauty expert launches a new make-up brand in Sweden
Viktoria Sjöberg is a makeup artist and skin therapist who has been in the industry for more than thirty years. Her experience ranges from assignments in TV productions, fashion magazines, makeup competitions to helping customers at the salon. Viktoria is an experienced entrepreneur and now she is currently launching Aden Cosmetics in Sweden together with another entrepreneur, Agneta Yilmaz. Here she tells how it all started and what is the most fun about the beauty niche.
That said, Viktoria has been an entrepreneur for many years. Among other things, she ran the well-known Emesuell Hair & Beauty in Malmö between 1998 and 2017. She has also been hired for many freelance assignments by artists, actors and photo models both in Sweden and abroad.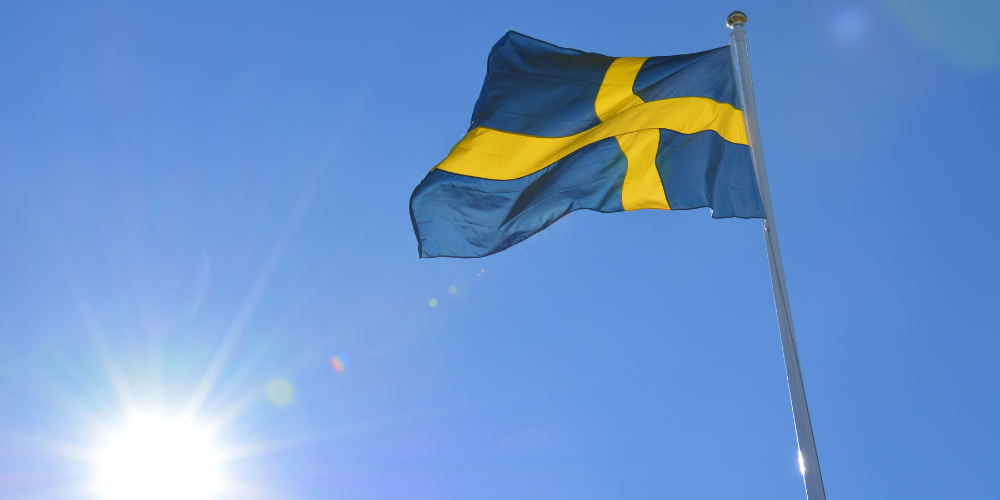 How she got on that track
The interest in beauty in parallel with the aesthetic vein became apparent to Viktoria already in her childhood when she accompanied her mother to various hairdressing and beauty salons. Then she took the opportunity to learn the "beauty tricks".
– The longing to create something beautiful was something that came naturally, however, it was not considered decent in my family to put on make-up, so I had to do it in secret, usually with my mother's scarce make-up resources. The beauty career saw the light of day in 1984 and after that there were various educations in beauty, makeup and also marketing.
What has been the best thing about your career choice?
– I can convey my knowledge to anyone who needs help in makeup. It can be about classic makeup questions about what suits you best, which colors are suitable for different occasions or if you just want to check out the latest trends. I have tried a lot of makeup over the years and therefore I can certainly trust Aden makeup. I have received a very positive response over the years and it has helped me to develop and feel that my job is valuable.
How come you took the agency for Aden Makeup?
– We are two people who have started the company ADEN Cosmetics AB and today we are exclusive Swedish distributors of the makeup brand Aden. Agneta Yilmaz and I started looking for a makeup brand that has high quality and is affordable. Agneta has many years of experience as a manager in finance and administration and also has broad knowledge regarding payment solutions and distribution
With this combination that Agneta is an economist and Viktoria is a makeup artist and beauty expert, they wanted to create something that can be worn. They discovered Aden makeup and