Work and Life Partnership of a Power Couple in Malmo
A partnership of a husband and wife does not just end inside of their homes.  It will be everywhere. But what more if they are business partners?  This is what the power couple Arash Niavarani and Roselle Santos have proven to anyone.  They are not just a typical life partner, but they are as well, hardworking business partners. 
Arash, currently a sea captain for his day job gained years of experience in dealing with clients and which helped him to expand his network.  He had a passion for helping others which made him do tutorials for people who wanted to learn the Swedish language.  He is a very passionate and hard worker that he spends most of his time being active and doing something than being idle.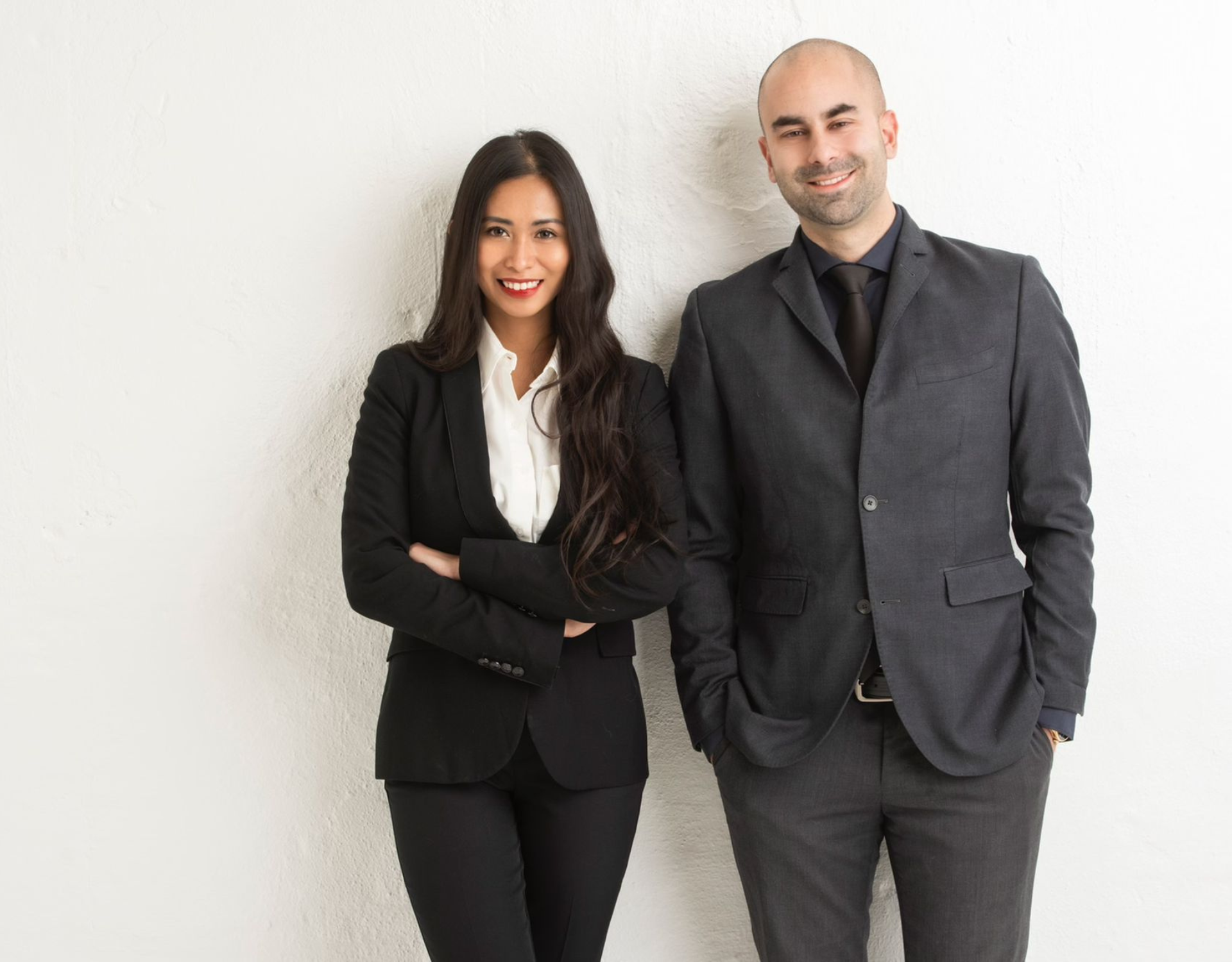 On the other hand, Roselle who is a Filipina immigrated to Denmark with a desire to have the best life she can have.  Like every other girl's dream, she wanted to give the best for her family and also for herself.  While in Europe, she enhanced her studies in Computer Science to gain more knowledge in IT and European Labor Laws to understand the fundamentals of being an Entrepreneur.  Later on, she shifted to Sweden where the couple met.
The couple have both desires to have a good marriage and family life, they have the drive of travelling around the world worrying less about finances.  They also don't want to wait for their pension just to be supported.  They wanted to start while they are still both young and strong, and because of their passion for helping, they came up with ideas of making a business rather than working for other people, they will work for themselves and they will be the boss of their own.
The power couple brain-storm and collaborated their skills, knowledge, and network and opened up their first company which is the Malmo Maids and Services AB.  Through their hard work, this company became a well-known cleaning company in Sweden.  After a few more years of being exposed to Entrepreneurship, they decided to come up with some new ideas again for expanding their business venture.  They also launched Scandinavian Virtual Assistants which caters to companies and executive individuals to hire their own Virtual Assistants through SVA.  As the couple is so passionate about helping people, with their business, they were able to provide jobs to their families and friends both in Europe and the Philippines.  They were also able to give work opportunities to any other skilled people all around the world as they have now several employees from other countries.
Regardless of the sleepless nights, weekend work, round the clock calls of clients and their staff, the power couple did not stop from there.  They are still doing in-depth research in exploring more possibilities and expanding their business.  As of the moment, they are preparing to launch a new e-commerce company website to enable other entrepreneurs and businesses to collaborate with the couple to sell their products online and ship them to Sweden.  They are also expanding their networks by partnering with bigger clients and companies to come up with new business partnerships as brand ambassadors for them.
What else is more inspiring with our power couple?  It is the fact that they got each other back at all times.  They became the teacher each other.  They share their knowledge with each other, they became the companion of each other.  Through tears, sweats, hardship, sleepless nights, and mental breakdowns, they stayed together, regardless of their busy schedules, they still try their best to have time for each other, and now, they are both successful entrepreneurs and a humble husband and wife in their home.