Your Vanity Business:  A Cruelty-free and Vegan cosmetics distributor in Scandinavia
Are you a make-up lover?  Do you have a passion for the "love of beauty"?  Do you have some preferences when it comes to the brands you choose to use as your cosmetics? Do you prefer items that are environmentally friendly?  We would to share with you that there is a company that loves to share the same passion for taking care of the environment by partnering with cosmetic brands that ensures good effects as environment friendly. 
Your Vanity Business is a distributing company that focuses on B2B sales or (business to business sales) who partners with cosmetic companies who shares the same values of cruelty-free and/or vegan cosmetics and distribute to other business resellers to sell in Scandinavia and other parts of Europe. This company existed since 2010 and was founded by the couple Andreas and Frida Dackefjord who has the best interest and passion for cruelty-free and vegan cosmetics.  Your Vanity Business created a well-established relationship with all other major retail distributors in Europe. They choose to have a great business partnership with these Cruelty-free brands and look at the ingredients used in each product to ensure the safety and welfare of its consumers and patrons.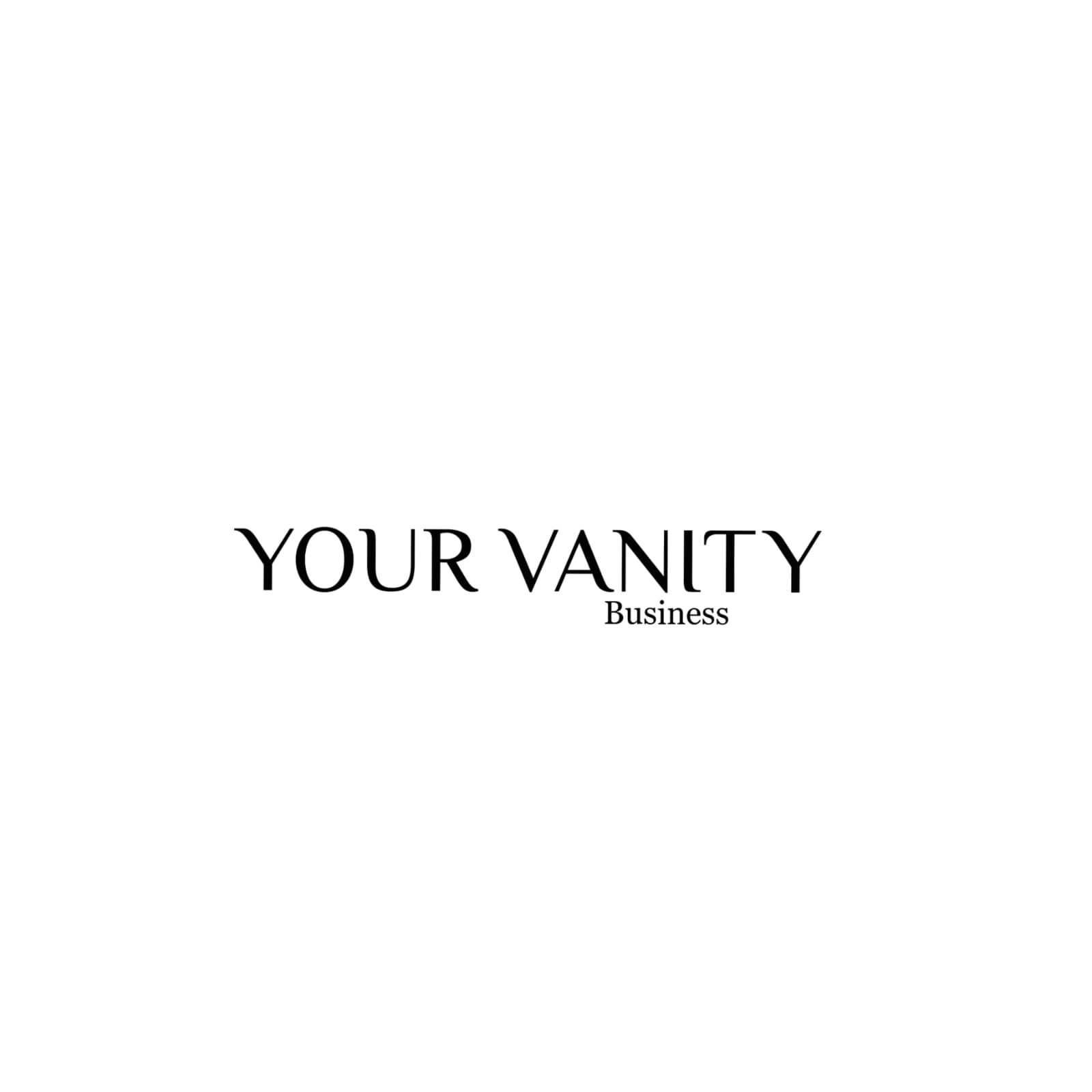 Your Vanity Business gives the best selection of brands and products from Make-Ups, hair extensions, lingerie, skincare, and hair care products in the whole of Scandinavia by ensuring and improving the line of products they sell to all beauty enthusiasts.  Your Vanity Business is indeed very proud to share their partnership OFRA Cosmetics, Soleo, Supertan, 7Days Beauty, Dose of Colors, Tushie Lingerie, HAIRtamin, Lana Brasiles, and Santa Monica Skincare which are all having the best reputation and known for their products as being user friendly and ingredient safe for their customers.
With their continuous passion and excellence of making sure that they only give and offer what's best for their customers, they have opened up a web shop as an ecommerce retail shop for individual to place and purchase orders online with their distributed products through their site www.yourvanity.se.  By the start of 2023, they are even proud to announce that they will launch their own hair extension product named "Dufina Hair".  Moreover, Your Vanity Business is even expanding its reach in the United States of America and even in the Middle East starting in Dubai, United Arab Emirates. 
It is indeed that great power comes with great responsibility and keeping up the focus and passion of bringing only what is best for their partners and customers will definitely ensure stability and growth for the company.  Your Vanity Business is open for communications and business partnership by contacting them through contact@yvbusiness.se and in their website at www.yvbusiness.se